Create your own menu or add the following to any package or buffet menu.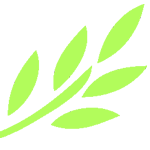 denotes vegetarian option
3 items:  Starting at $7.00 per person
4 items: Starting at $8.50 per person
6 items: Starting at $11.50 per person
8 items:  Starting at $15.00 per person
**All menus include Citrus Water and Lemonade
warm hors d'oeuvres
Stuffed Mushrooms – sausage 
Artichoke/Spinach Artichoke Dip with Crackers, Baguette slices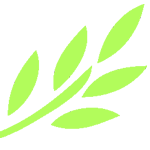 Sweet & Tangy House Meatballs
Island Meatballs
Bacon wrapped Dates, plain or stuffed w/ an Almond and/or Blue Cheese
Sliders – Seasoned Pulled Pork, BBQ Pork, BBQ Chicken, BBQ Beef, Ham & Cheese
Mini Quiche – Lorraine,  Artichoke Mushroom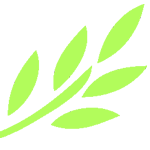 , Broccoli Cheese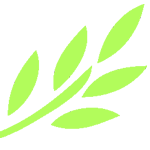 , Ham & Cheddar, Greek, Custom

Taco Bites – Chips topped with beef taco meat, cheese, and sour cream
Taco/Taco Salad Cups – Mini taco shell with meat, cheese, and toppings
 Mini Mac & Cheese Bites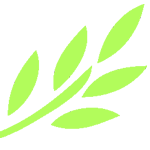 cold hors d'oeuvres
Bruschetta – traditional or southwest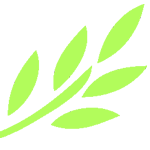 Seasonal Fresh Fruit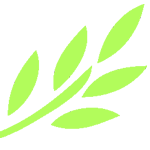 Vegetable Basket  or Platter, with Homemade Dill Dip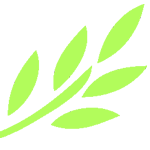 Cucumber Chips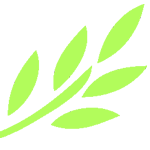 – cucumber slices with herb cheese and toasted pine nuts
Caprese Skewers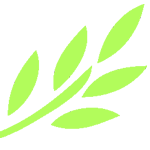 – fresh Mozzarella, grape tomato, fresh basil, optional salami, Balsamic reduction
Mini Chicken Salad Croissants
Dollar Buns – turkey, ham, roast beef, cheese, vegetarian, spread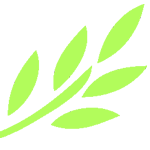 Deviled Eggs
 Veggie Cups – individual cups of fresh vegetables with buttermilk Ranch dressing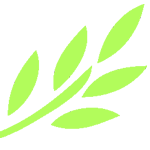 Mexi Dip Cups – layered Mexican dip in individual cups served with tortilla chips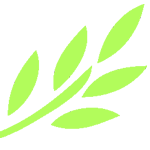 premium items
*Add $1 per person, per item.
Teriyaki, Jerk, or Balsamic Marinated Chicken Skewers
 Orange-Glazed, Teriyaki, Balsamic-Marinated, Spiced Beef Skewers
 Prosciutto-Wrapped Asparagus
 Shrimp Cocktail
 Asian Chicken Lettuce Wraps
 Crab Stuffed Mushrooms
 Shrimp Cucumber Chips with Cocktail Sauce
 BBQ, Apricot-Glazed, or Spicy Chicken Wings
Brie En Croute with Crackers – Apricot or Fig optional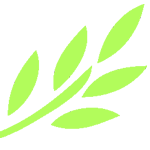 Deluxe Domestic & Imported cheese board, crackers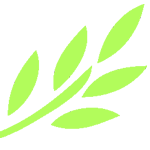 Deviled Eggs w/ Shrimp
desserts
Brownies -Powdered Sugar dusted, Frosted, Peanut Butter, Mint, Turtle, Rocky Road, S'mores, Coconut Macaroon

Mini Bundt Cakes – Chocolate, Vanilla, Red Velvet, White Chocolate Raspberry, Carrot, Lemon Supreme
Deluxe Bars – Pecan, 7-Layer,  White Chocolate Raspberry, Lemon, Lime. Cheesecake

Cookies – Wedding, frosted Sugar, Sea Salt Chocolate Chip, White Chocolate Macadamia, others available upon request
gourmet pastries, cakes, and tarts
*Add $1 per person, per item
 Tarts – Fresh Fruit, Coconut Cream, Chocolate Decadence, Fruit & Cream, Pumpkin, Pecan, Key Lime, Banana Cream, Chocolate Mousse, Raspberry Mousse
 Signature Parfaits- Strawberry Shortcake, Chocolate Mousse, Oreo, Lemon Cookie Crunch, Berry Cheesecake, Chocolate Salted Caramel, Brownie Trifle

 Cream Puffs, dusted or glazed – vanilla, raspberry, or chocolate
 Vol Au Vent – puff pastry filled with Bavarian cream, berries, and chocolate with a ganache topping
 Pana Cotta – salted caramel, tropical, coconut, mixed berry, mango, or fruit of choice
beverages
Flavored water
Lemonades
Italian Soda Bar
All packages include:
coordinator
wait staff
high end plastic ware, napkins, and utensils (upgrades available for additional cost)
food service
set up and clean up
Prices are based on a minimum of 100 guests.
Sales tax and 18% gratuity not included.
We use the best and freshest quality we can find, and personally make our delicious food in our commercial kitchen.  We are licensed and insured.