Prices for Gourmet Lunches start at $10.00 and include delivery. Minimums apply. Each lunch includes a main dish, side/s, and dessert. We are happy to customize lunches to suit your needs.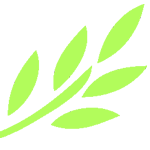 denotes vegetarian option available
Main Dishes
House Salad
Mixed greens topped with grilled Chicken Breast, Mango (in season) or Mandarins, Strawberries, Candied Nuts, Feta. Served with sweet and tangy House Blush Vinaigrette dressing, a roll, and  butter.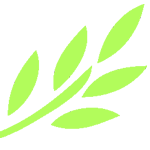 Oriental Chicken Salad
Grilled Chicken, Almonds, Mandarin Orange Segments, Green Onions,  & Noodles with Cabbage and Lettuce, with an Asian inspired dressing.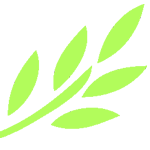 Caesar Salad Pita
Grilled Chicken, Romaine Lettuce, Tomatoes, and Parmesan Cheese in a fresh Pita. Caesar or Ranch dressing for drizzling on top.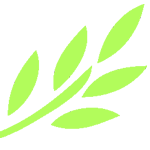 Italian Beef Sandwich
Delicious, slow-roasted Beef, Bell Peppers, Onions, and Italian flavors served on a Hoagie Roll with Provolone Cheese.
Chicken Salad
Our house specialty salad that is made with tender chunks of Chicken Breast, toasted Almonds, and Grapes.  Served in a buttery croissant, roll, or atop a romaine salad, with dressing.
Tuna Salad
Tender White Tuna, Mayonnaise, Sweet Relish (optional), Lettuce, Tomatoes, & Cheese (optional)
BBQ Pulled Pork
Choice cut Pork with tangy BBQ sauce piled high on a Cornmeal Bun (or your choice of bread) and topped with coleslaw mix.
Deli Sandwiches
Deli Deluxe (Roast Beef, Ham, Turkey Combo), Turkey & Swiss, Club, Ham & Cheddar, Roast Beef & Cheddar, CUSTOM,  and Vegetarian sandwiches. Limitless options allow us to fully customize a sandwich to meet your needs. Sandwiches come with lettuce, tomato, condiments, and a bag of chips, unless otherwise requested.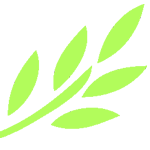 Sandwich Bread Choices:
Full Grain, Honey Wheat, Wheat, Sour Dough French, Squaw, Pumpernickel, Rye, Rye Swirl
Croissants
Ciabatta
Hoagie Rolls
Wraps (White, Wheat, Flavored, Gluten-free)

Lunch Sides

Fresh Fruit Cup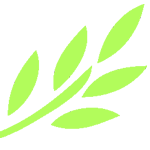 Potato Salad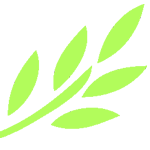 Macaroni Salad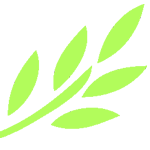 Mediterranean Pasta Salad    Caprese Salad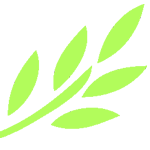 Fresh Veggies w/ Dip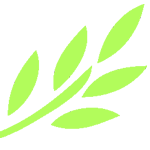 Coleslaw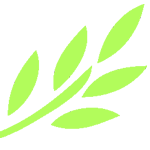 Broccoli Salad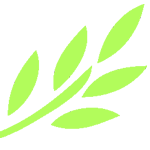 (please advise for Vegetarian Broccoli Salad, traditional contains Bacon)
Boxed Lunches
Carmella's Cuisine provides boxed lunch delivery throughout the Salt Lake Valley. 24 hour advance notice necessary.  Free Delivery to most locations; minimums apply.  Please inquire for pricing information.
Deluxe Boxed Lunches
 Deluxe lunches come with chips, small side salad, dessert of the day, condiments, & utensil packet. Beverage, optional.